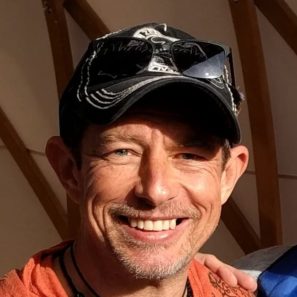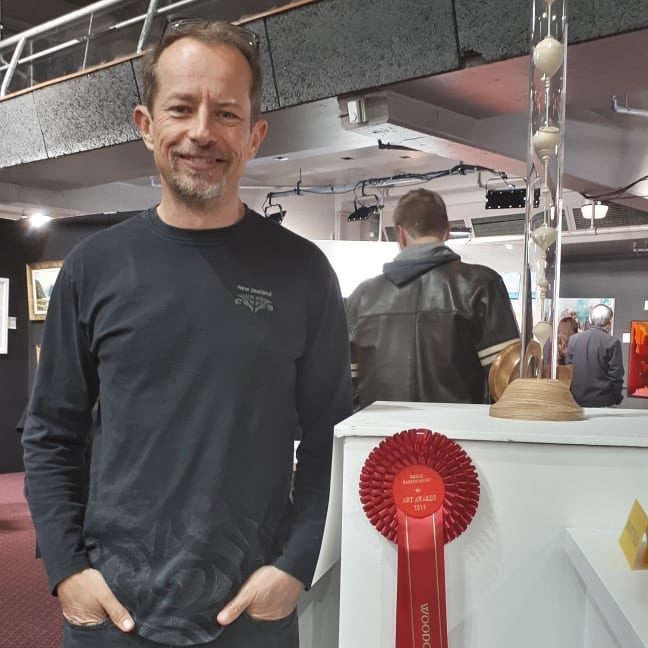 Guy (Gideon) du Toit was born in South Africa and emigrated to New Zealand in 2015.
In 2016 he joined the Hamilton Wood Turners Club in Hamilton, Waikato, New Zealand. He found himself instantly enamoured and facinated by wood turning and discovered a natural talent for turning.
In 2018 he applied to Ecole Escoulen wood turning school in France and was privileged and honoured to be accepted as one of the 11 students for the full time course. In March 2019, after 700 hours of full time tuition he graduated with a diploma in wood turning from Ecole Escoulen after passing the two very stringent practical exams.
Guy has settled in Kerikeri in the far North of New Zealand and loves how close he is to the ocean and especially the Kauri forests.
He has a great love for nature, animals, birds and a particularly soft spot for rats and bats. He strives to minimise his impact on the environment as much as possible and strives to find a balance in today's consumer 'throw-away' society by living as ecologically sensibly as he can.